Labviva is the SaaS digital marketplace that connects suppliers, purchasers, and scientists.
When you discover Labviva, you discover the freedom to find and choose the right products in the context of your research, methods, and protocols.
Get a central connection hub for the life sciences community – get Labviva.
Labviva seamlessly integrates with your existing procurement systems, to enable purchasing departments to take control of their supply chain by gaining greater visibility of purchasing trends and third-party tail spend, while providing a comprehensive customized marketplace that streamlines the purchasing process with existing workflows.
"Labviva helped us provide better information to our researchers while dramatically easing the burden on our purchasing team." Quest Diagnostics
"We chose to invest in Labviva because of we wanted to fund the improvement of the purchasing ecosystem." Glasswing Ventures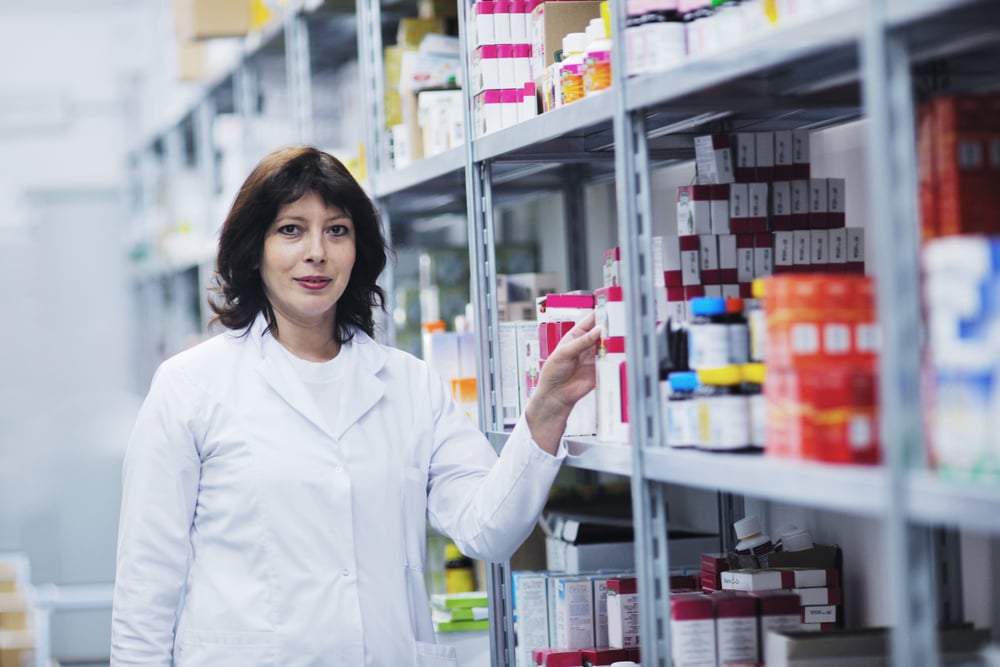 Labviva for Suppliers
Access to More Buyers
Put your products in front of more researchers by leveraging the Labviva platform. Using the scientific context as the organizing principal, potential buyers can search anyone within the system. In addition, your catalogs can be integrated into e-procurement platforms, for a seamless buying process.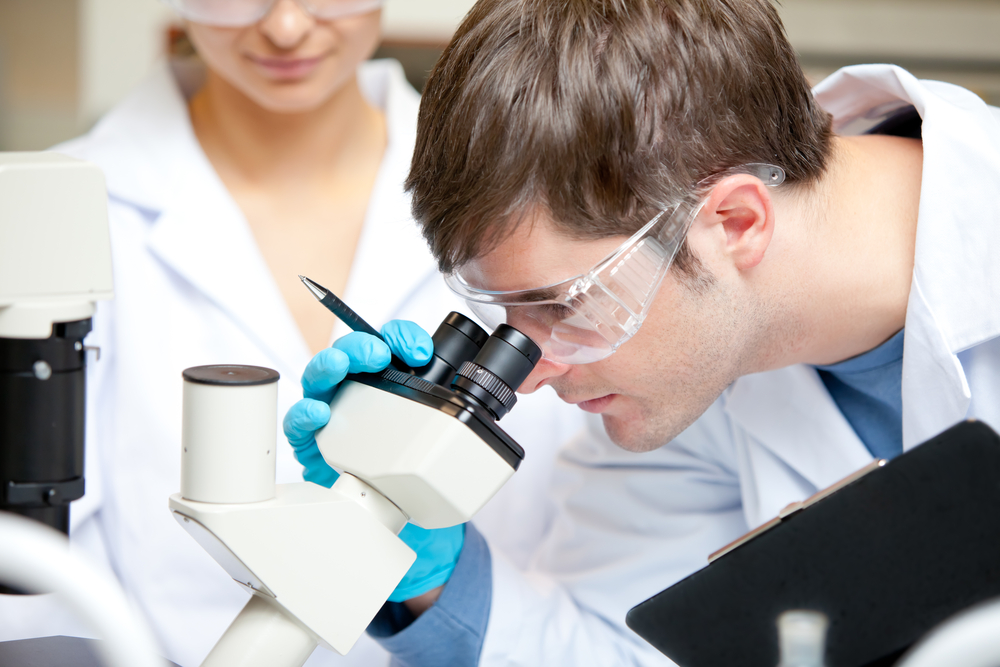 Labviva for Researchers & Scientific Labs
Stay in Compliance
Your purchasers shouldn't be constrained by purchasing options, by vendor contracts, or complicated purchasing processes that takes away time from the science. Get your research products linked to protocols, methods, and applications—and a straightforward buying experience. You can choose who you buy from, and how you do it, while being assured you are within compliances with purchasing rules.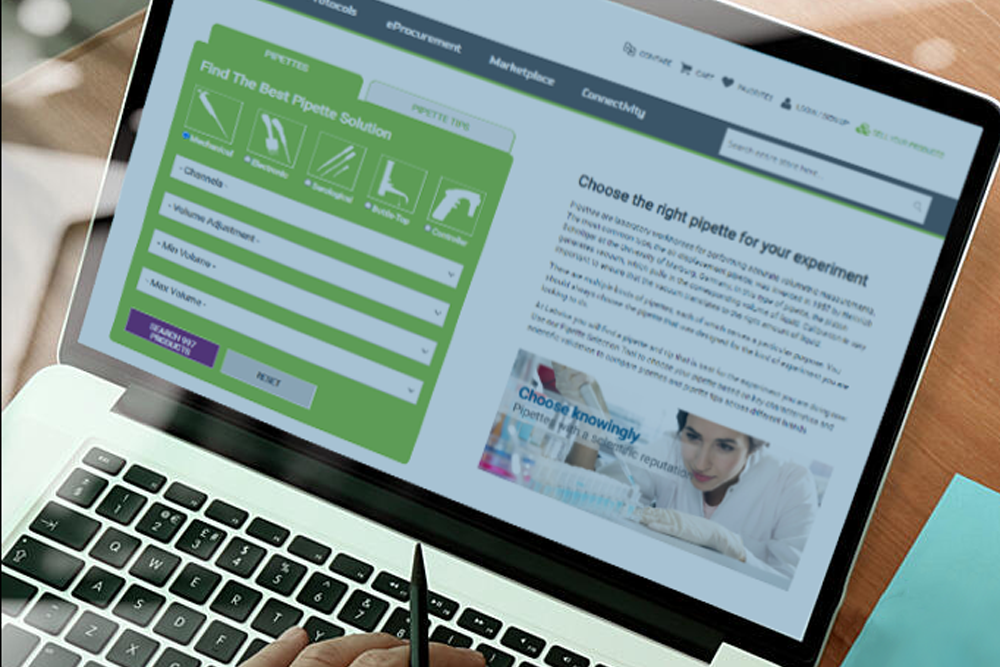 Labviva for Purchasers
Give Your Team Relief
Labviva fully integrates into your internal eProcurement system and unites your purchasing requirements and the need for scientific or technical information. You can preserve your contract pricing with preferred vendors, while eliminating the need for third-party fulfillment. It's easy to add new direct partnerships without having to maintain separate catalogs.